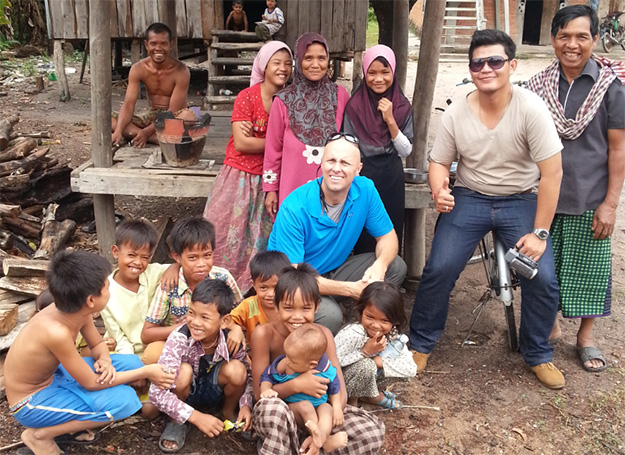 Massive die-offs of sea life are not normal occurrences. They point to something seriously wrong with our environment, and it's time for everyone–not just scientists and environmentalists–to wake up, pay attention, and do something.
Blue Ocean Environmental issued a 4-Stage Threat Proclamation concerning the state of our oceans and the dire consequences for inaction, including famine and starvation for millions of humans. We are currently experiencing Stage 2 of the threat, evidenced by recent events you may have seen in the media:
Nature's stern wake-up call
There is no denying that irreparable damage to our oceans and sea life has already occurred, and continues to happen due to abnormal temperatures and other unusual environmental phenomena. This is nature's way of issuing a stern wake-up call. Are you listening?
Be part of the solution
Blue Ocean Environmental promotes responsible progress with solutions that respect the environment. Learn more about what we're doing and why it's important, then sign up to stay informed and get involved. Are you going to be part of the solution? 
Frank Allen
Blue Ocean Environmental