Live Online Seafood was established in 2007, after a meal in Brazil prompted Frank Allen to consider how much viable fish meat was being wasted in the U.S.
"There are people who eat what we're throwing away."—Frank Allen
While dining on anchovy, Frank noticed that Brazilians were eating meat from the head of the fish. At home in the U.S., however, fish heads rarely reach the table. They are typically ground and disposed right into the ocean.
Subsequent travels to Asia revealed that people in other cultures also eat meat from the head of the fish. Frank made it his goal to create markets overseas for this product, and he began bringing samples to Asia for human consumption.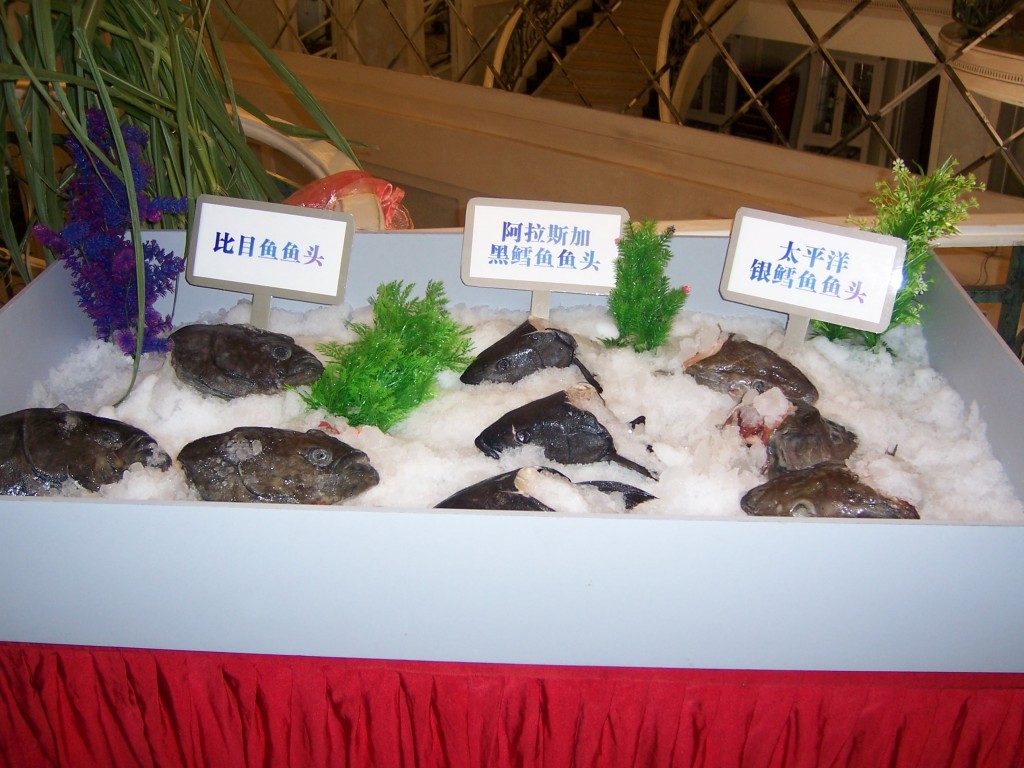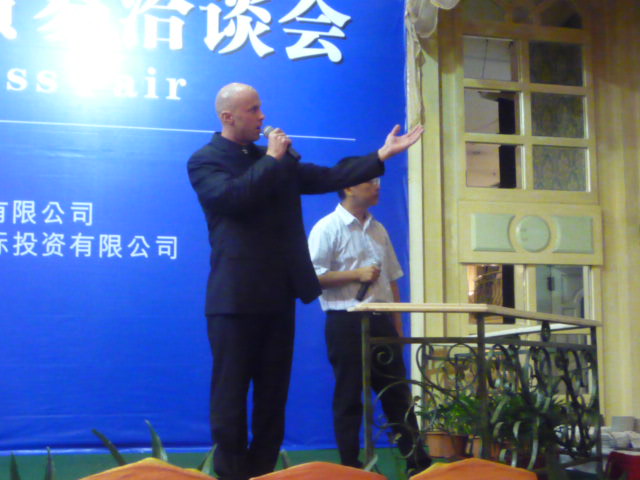 Today, Live Online Seafood recycles almost four million pounds of fish heads in Alaska, and ships the product to Asia where it is sold to markets and restaurants.
"The seafood industry needs to adopt standards that the beef and pork industries have already implemented," Frank said. "There once was a time that a large portion of each cow or pig that was processed would be discarded. Now, almost 100 percent of it is utilized. With seafood, about 20 percent of a fish is used for fillets, and the rest is ground and dumped into the ocean. There are people who eat what we are throwing away—the heads, collars, stomachs, milt and roe," he explained.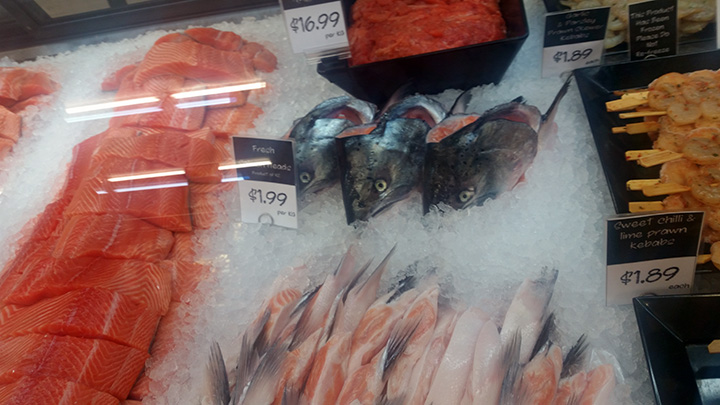 How much fish is still wasted, and why it's more than a food problem
Live Online Seafood recycles almost four million pounds of edible seafood byproduct each year, while Frank estimates that in Alaska alone, 1.7 billion pounds of seafood byproduct–enough to fill roughly 31,000 tractor trailers–is ground and dumped into the ocean annually.
While most would agree waste of this magnitude is shameful given the number of malnourished and starving people on the planet, the environmental harm that comes from dumping billions of pounds of seafood byproduct in a concentrated area of the ocean is equally reprehensible. It buries living sea creatures and consumes oxygen as it decomposes, robbing the essential element from other organisms that depend on it to breathe. And the fish oil alone can create slicks that stretch for miles.
Feeding people, cleaning oceans…and creating jobs
As many as 200 jobs are involved in Live Online Seafood–either directly or indirectly–including those in fishing, cold storage, distribution, dock services, delivery and restaurants. Live Online Seafood is also using seafood byproduct to develop a nutrition bar for famine relief.